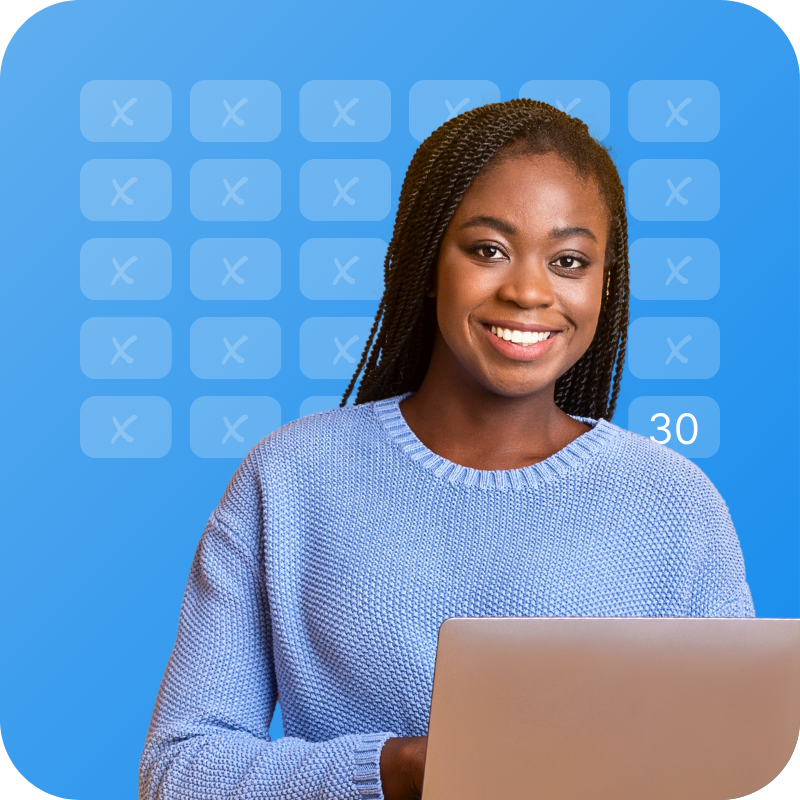 Knock out your year-end
campaign in just 30 days

Take your year-end fundraising from
HOW to WOW with proven strategies
anyone can use to succeed - all in just 30 days.


What if you stopped panicking - and instead planned your year-end campaign like a savvy fundraising pro?
Sound too good to be true? This course will show you... 

How to save months of work.
How to raise more money than ever.
How to get your end-of-year plan in place.
...All so that you can relax with some holiday pie knowing your campaign was taken care of months before.

Enrolling Now

Throughout this course, you're going to get all the guidance you need to successfully create your year-end fundraising campaign. You will:
Create a fundraising plan & Case for Support
Identify audience segments
Prep your team and your tech
Write and schedule fundraising appeals
Enjoy working at your own pace through all you need to build a comprehensive year-end fundraising campaign.
Enroll for only $129!

The most important "ask" your nonprofit will send out all year.
30 percent of all fundraising gifts are made in December. So, if you're going to launch a phenomenal campaign, year-end is when it matters. But... year-end planning can feel overwhelming. You know you should start early, but you often pull things together last minute...leaving would-be donations on the table.

Why plan now?
Putting your plan together now will work to reduce the time it takes to turn your best campaign ideas into live, working strategies – and this guided course will get you there fast.
Give this course 30 days.
You'll have your year-end campaign for 2023, plus the tools to become a fundraising champion for life.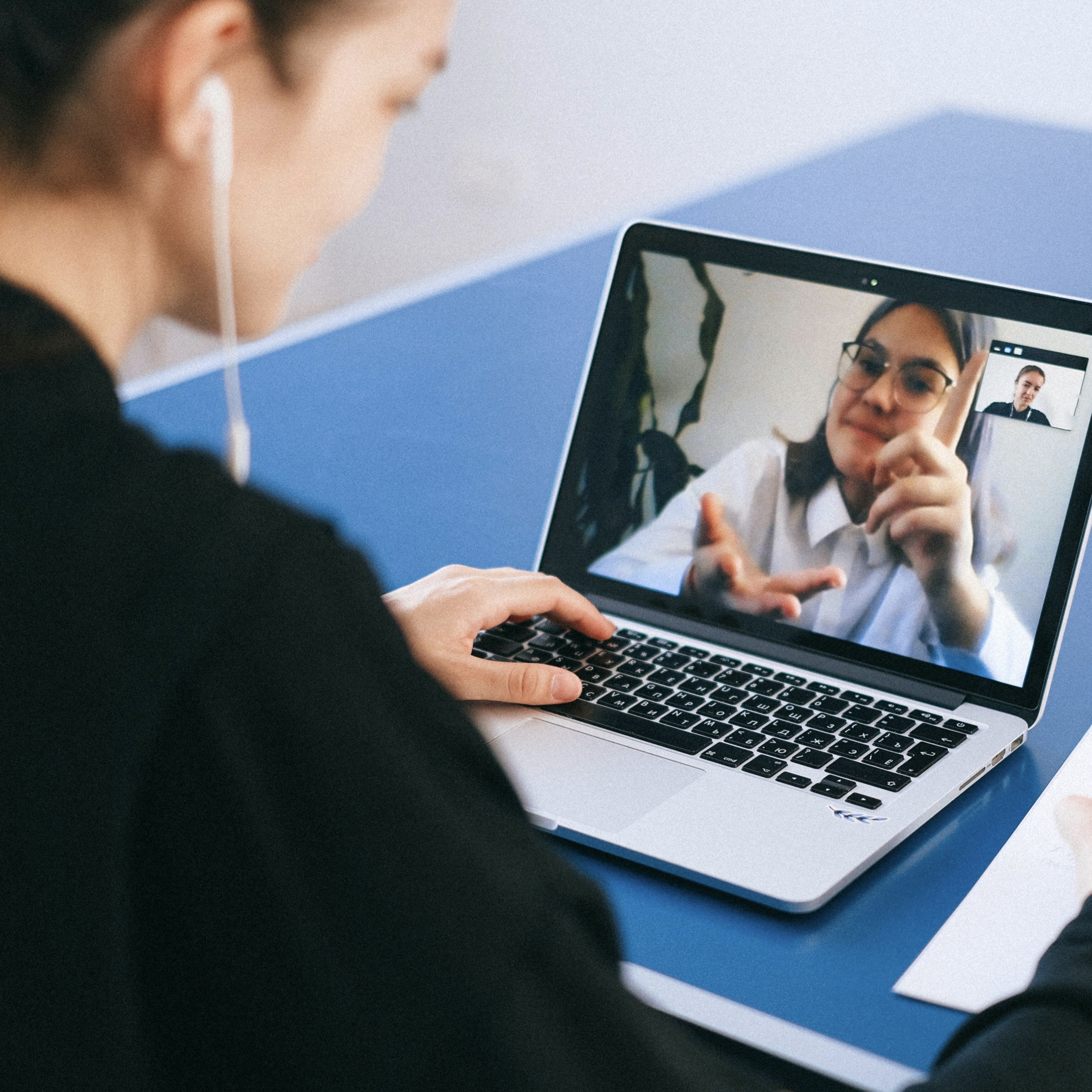 On-demand instruction

Bite-sized instruction introduces new strategies and reviews past assignments so you're not overwhelmed.
We explain each actionable concept so you feel confident with how to utilize them to serve your unique mission.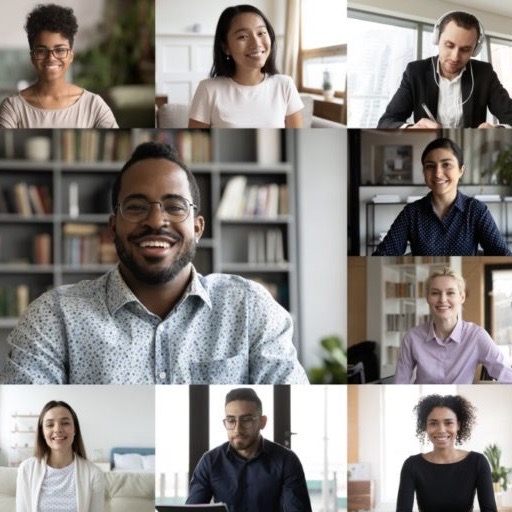 Dedicated time to work

Dedicating regular time to work on your fundraising plan makes achieving your goals possible.
Setting aside time in this course will help you stay organized, motivated, and productive toward your goal.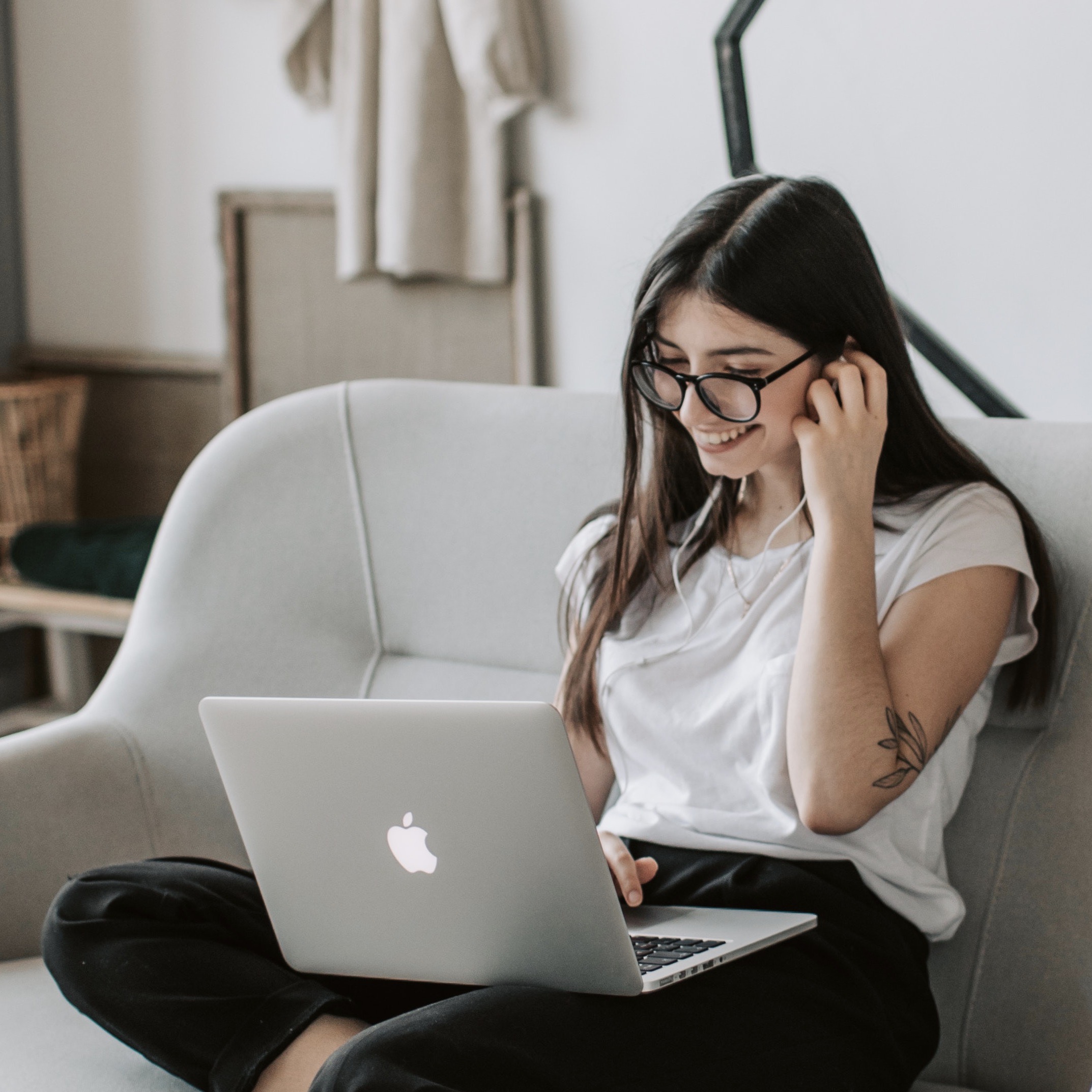 Ready-to-use templates

Apply everything you're learning with tips and tricks, foolproof templates, and worksheets to help you understand and create your end-of-year campaign.
The session will culminate with you completing a whole package that makes up your best year-end campaign ever.
Here's why Donorbox
Academy is the best way.
The Donorbox Academy teaching team has decades of nonprofit experience and have spent countless hours (and a lot of trial and error) learning the best practices for planning and implementing a successful year-end campaign, so consider this a shortcut for you. 


Creating a year-end campaign for your organization has a lot of moving parts—that's why you need just-right programming plus templates and guides and created by experts.
Success doesn't happen overnight.

But we'll get you there in 30 days.
You'll need to plan to dedicate 2 - 5 hours per week to the course, but at the end, you're going to have your year-end campaign ready and raring to go.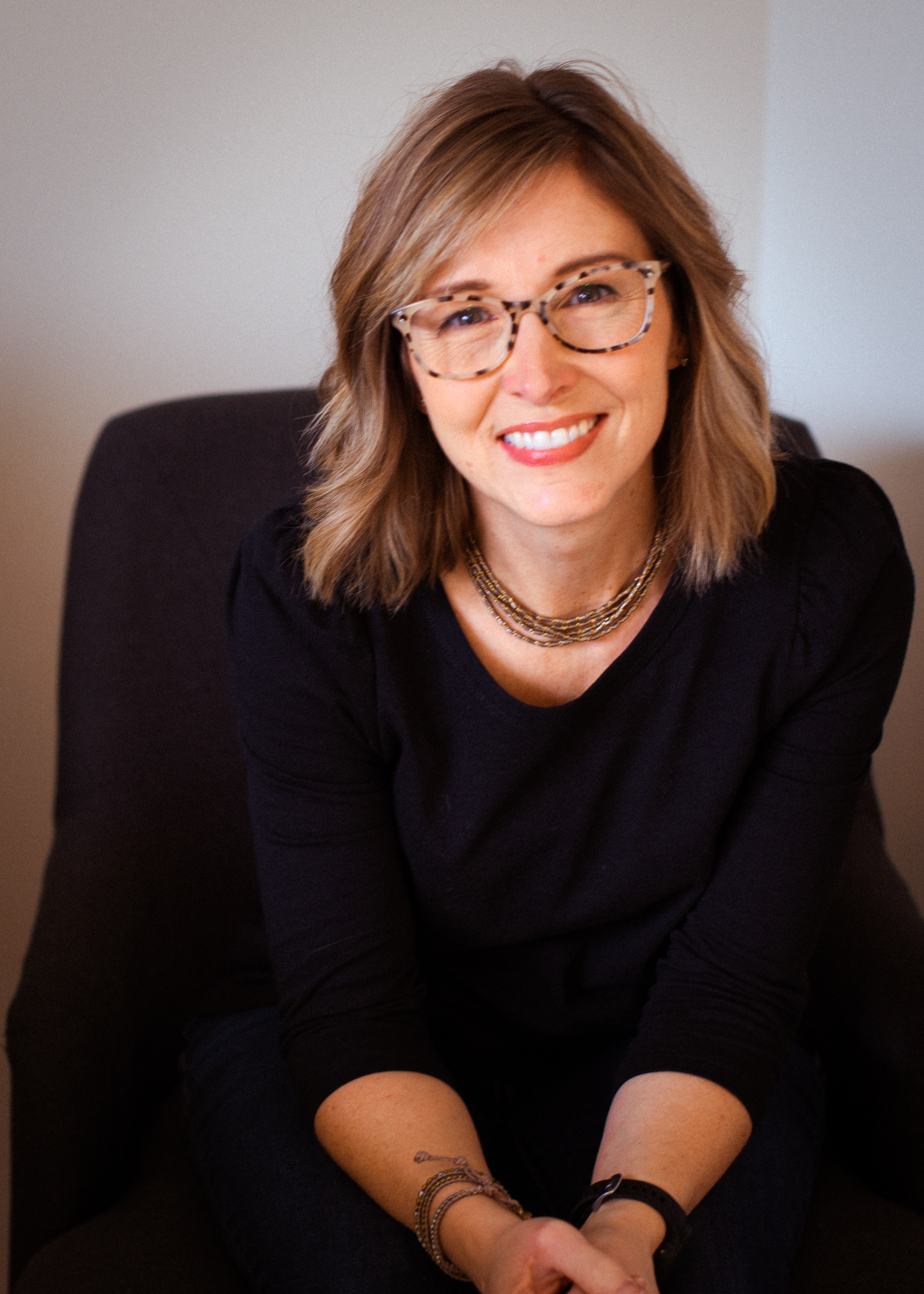 Hi, I'm Cara! Your Fundraising Coach.

Cara Augspurger, CFRE, PMP


As a long-time fundraising professional with more than 25 years experience in nonprofits large and small, I currently serve as Fundraising Coach for donation platform, Donorbox—and I specialize in using fundraising strategies to help nonprofits like yours confidently raise more money.

I have a Masters in Education from the University of Illinois, with a specialization in adult learning. I am a Certified Fundraising Executive (CFRE) and Project Management Professional (PMP), as well as a member of the Association of Fundraising Professionals (AFP). When I'm not coaching, you can usually find me hiking or reading a good book, as well as actively volunteering with organizations focused on providing relief from homelessness and food insecurity in Indianapolis and New York City. 

This is for you.



This course is for busy nonprofit fundraisers and tackles issues like planning your strategy…writing your appeals…and sending them to the right people at the right time. We've designed it to be delivered to you so it's not so overwhelming.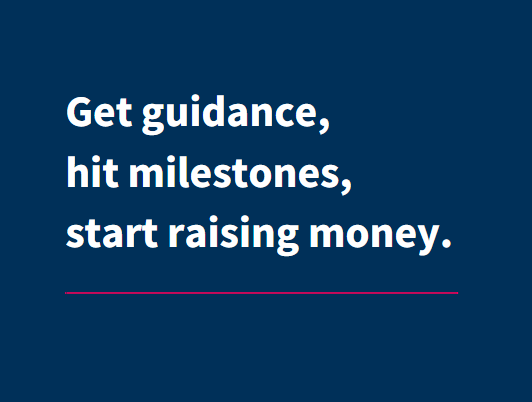 What to expect: 
By joining this interactive course, you'll gain the tools,
guidance, and resources you need to launch your
campaign in 30 days or less, including:
On-demand, bite-sized instruction from Cara and the Donorbox team
Guided workbook to keep you on track
Worksheets, templates, and copy you can use to create and promote your year-end campaign
Demos that show you exactly how to build your campaign and accept donations
Real-life examples to show you what works (and what doesn't)


Frequently Asked Questions
How much time should I set aside to take this course?
The benefit you receive is directly related to the time you invest into the interactive learning time and working through the materials and resources. Ideally, this course should take 2-5 hours per week of time. It's a great way to set aside dedicated time to tackle a project that will raise money for your organization.
Is this course live?
No, the course is self-paced and on-demand. Your material will be available to you in a learning portal so you can pace yourself through the worksheets and guided content as your schedule allows.
Do I need to complete the sections in order?
Yes, they make the most sense if they are completed in order.
Can I participate if I've never fundraised before?
This course is great for seasoned fundraisers and first-timers alike. We'll fast-track you through all the steps to create and launch your year-end fundraising campaign—whether it's your first, second, or fifteenth.
How long do I have access to the course?
You will have access to the course until July 31, 2024.
Do I need to be a Donorbox user to enroll?
No, this course is open to anyone. To learn more about Donorbox and fundraising features, visit donorbox.org.
Can I get CFRE Education credits for taking this course?
Yes, this course is recognized by CFRE International (Certified Fund Raising Executive) as qualifying for four (4) CFRE Education credits.
Additional questions?
Contact Donorbox Academy at [email protected].

Check your inbox to confirm your subscription