There's not enough time. There's not enough staff.
And you need to raise a lot of money to keep the doors open. 
But the amount of information out there is simply overwhelming.
Fundraising is tough. Wouldn't it be great if you could overcome the challenges of raising money?
Well, the journey's not all smooth, but we know how to give you a pathway to success.

And make sure you still have the time and resources to serve your mission and continue making the world a better place.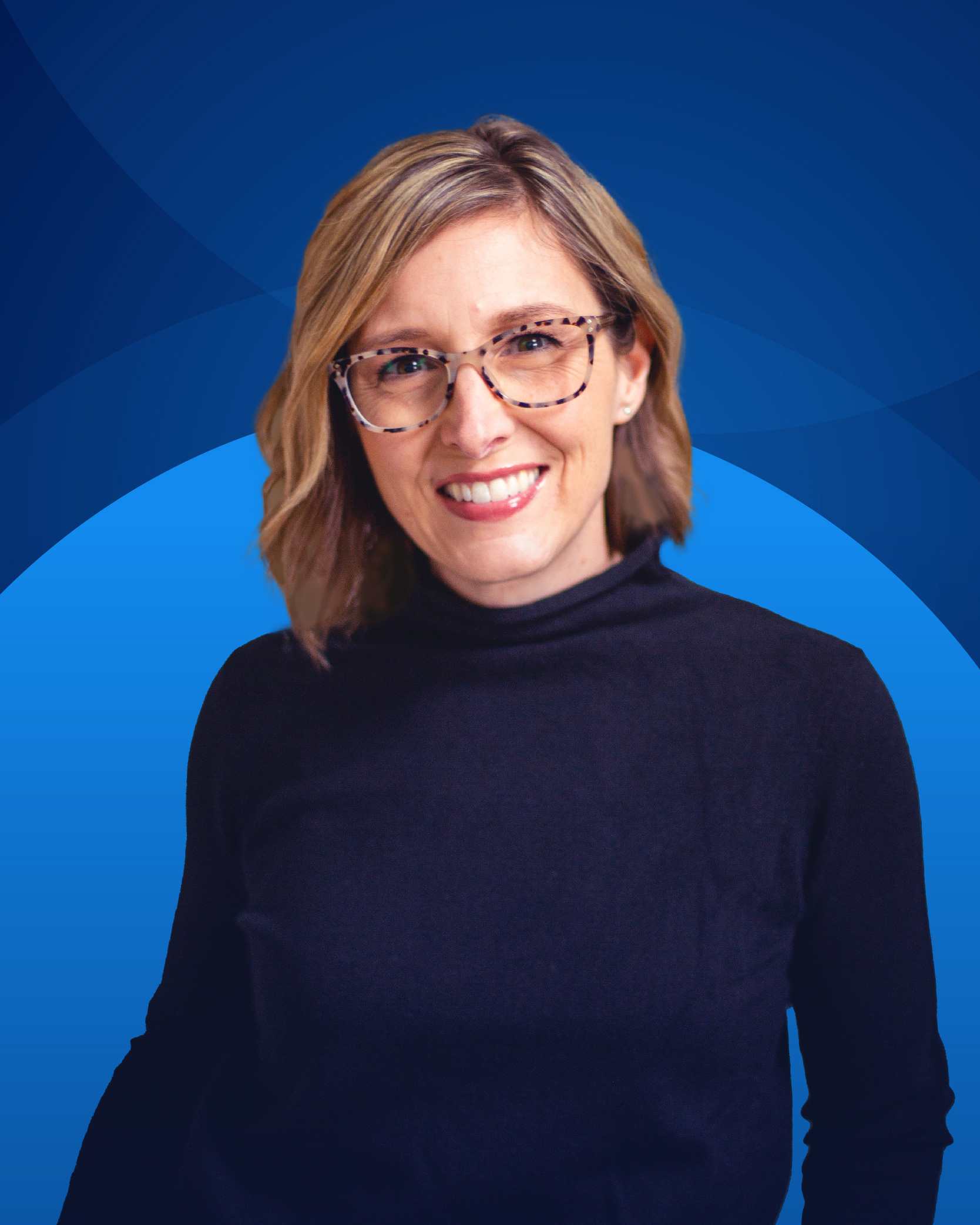 Hi, I'm Cara!

I had worked in nonprofits for years until I understood how to seriously increase donations. When I was thrown into my first director of development role, I had to figure everything out on my own—so I sat down with people who had more fundraising experience than I did. I attended conferences, engaged with mentors, leaned on my third-party vendor partners, and asked a lot of questions.
I want to take my years of study, mistakes, trial and error, and ultimately incredible success—
and hand you a shortcut. 
A shortcut that has been decades in the making.
In Donorbox Academy, you'll learn fundraising techniques that are easy to digest and easy to turn into donations.
You'll learn how to put high-level fundraising tactics into action right now so you can improve your organization right away.

"I finally feel like I have the support I need to move forward with fundraising for my nonprofit."
- Traci, Peloton of Hope


"There was a lot of good information I was able to share with my director, which in turn got us brainstorming on things we can bring back and do or try for the first time. Good stuff!"
- Jeni, The Trailblazer Foundation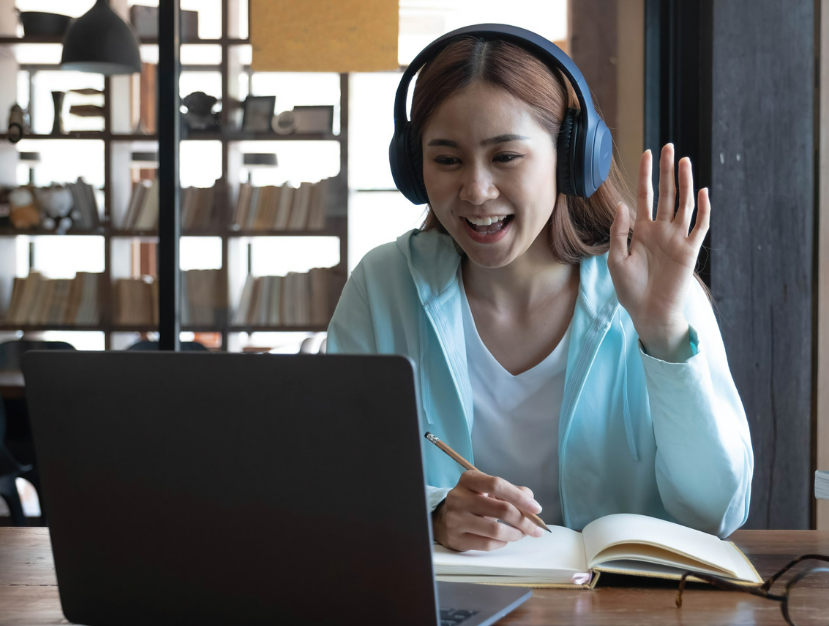 The Donorbox Academy Difference
Trying to determine what fundraising info is good and valid (and how to even apply it!) can be extremely stressful. 99% of the best courses out there (except in high-dollar consulting) have a huge piece missing: real-world application.
Donorbox Academy was founded to change that.
I am honored to be surrounded by colleagues here at Donorbox who have worked in nonprofits and have experience in everything from fundraising and donor relations to operations, and from volunteer engagement to marketing and communications.
We've been in your shoes. We get it. We take our collective years of experience and apply it through Donorbox Academy to help you understand fundraising concepts and how they work.

We don't just talk about concepts. We walk through them with you so you can put them to work right away. 
You will grow your knowledge and feel empowered to put high-level fundraising into action right now, improving your organization and furthering your mission.
Join us.
Cara, Donorbox Fundraising Coach
Check your inbox to confirm your subscription