Tired of wrestling with your fundraising appeals?
Appeal writing is hard. Let us make it better.
Our fundraising and communication experts bring you all you need to strategize, write, and schedule effective fundraising appeals that will raise money for you when it matters most. Engaging fundraising appeals are a little bit art, plus a little science — that's why you need guided teaching plus templates and calendars to get your important "asks" written, scheduled, and ready to send. 
Learn actionable techniques that work. We'll teach you how to write the words that will compel your donors to give.
And give again!

Here's why Donorbox Academy is the best way.
The Donorbox Academy teaching team has decades of nonprofit experience and have spent countless hours (and a lot of trial and error) learning the best practices for writing and scheduling successful fundraising appeals, so consider this a shortcut for you. We don't just do it for you, we give you all you need to become an appeal writing expert yourself.

We're here so you don't have to do it alone.

Everything that you need to succeed. All in one place.
We'll guide you step-by-step through the process of writing powerful fundraising appeals. You'll receive:

On-demand, bite-sized instruction so you're not overwhelmed

Best practices checklist

Real-life examples to show you what works (and what doesn't)

Appeal writing workbook

Templates for a mailed appeal, plus email and social media follow-ups

Structured content calendar

Tips and tricks for scheduling and sending appeals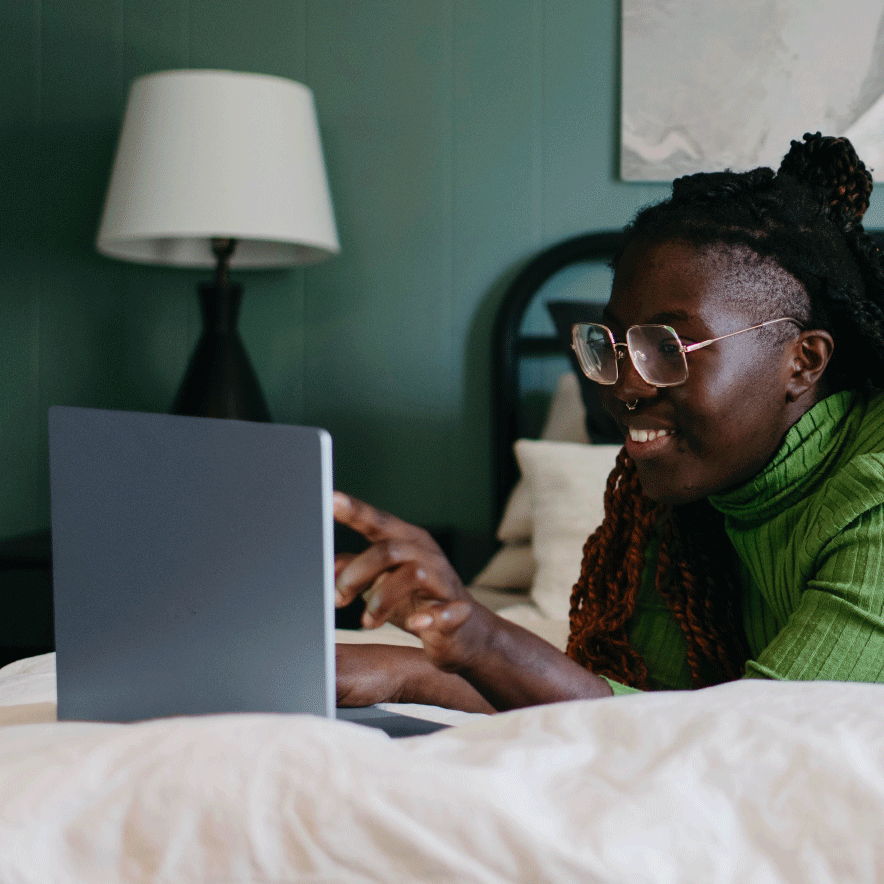 On-demand instruction

Too much to learn and not enough time? Our experts deliver high-value content in bite-sized videos you can watch on your schedule.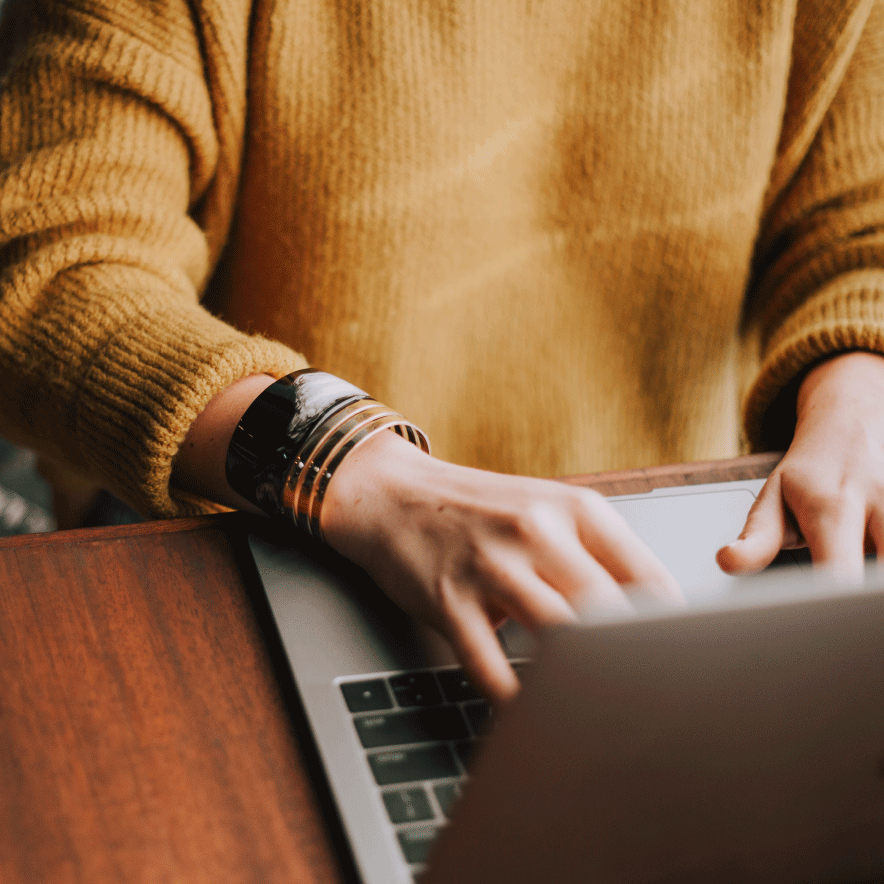 Templates and samples

Tired of trial and error? We give you a detailed appeal writing workbook filled with templates and samples designed to help you raise more money.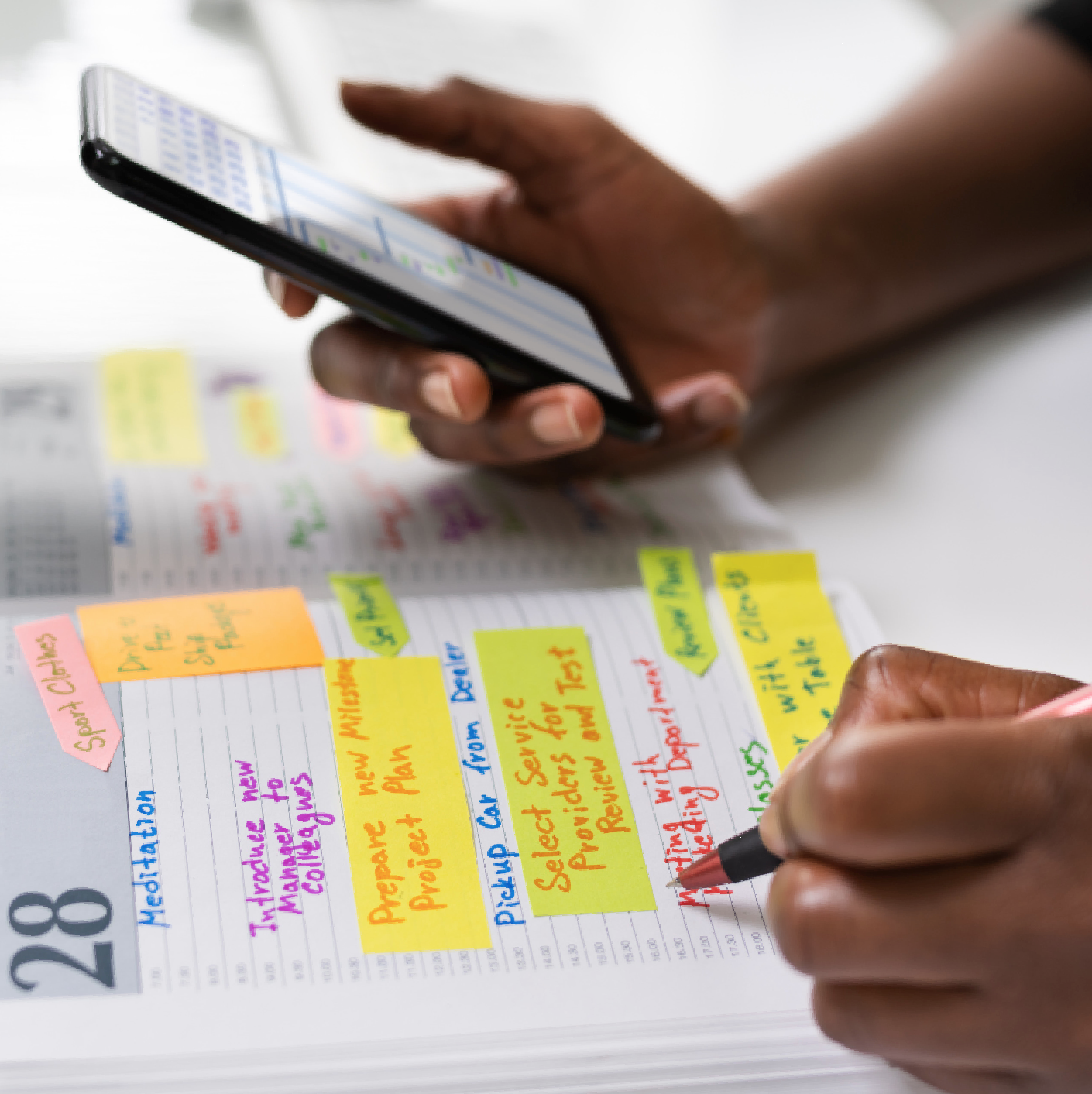 Content calendar

Unsure of when to send your appeals? Use our method of scheduling appeal content so you don't overwhelm your donors or your team.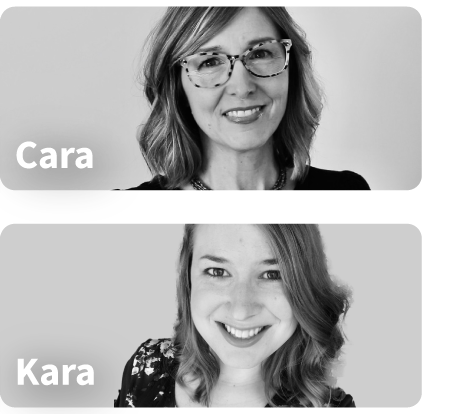 Cara Augspurger, CFRE, PMP : Fundraising Coach
As a long-time fundraising professional with more than 25 years experience in nonprofits large and small, I currently serve as Fundraising Coach for donation platform, Donorbox—and I specialize in using fundraising strategies to help nonprofits like yours confidently raise more money.

Kara Schmid, MBA : Senior Content Writer
I have a passion for helping others and a love of words. Over the past few years, I have served several nonprofits, both on staff and as a volunteer, learning a lot about appeal writing, email and social media marketing, public relations, fundraising campaign planning, event promotion, and much more along the way.



We're both excited to bring this experience to you, and to empower you to better engage others and take your nonprofit to the next level. Let's get started! 
Here's what you'll take with you.
Throughout this course, you will:
Create a case statement

Write a fundraising appeal series

Create supplemental social media posts

Learn how to schedule and deliver consistent content

Understand communication techniques unique to fundraising communications




Check your inbox to confirm your subscription.