SOLD OUT!
If you'd like to be notified of future courses like this, please add your email address to the form at the bottom of this page.
Writing e-newsletters is a time-consuming process. We get it.
Sometimes, it might even feel like you're spinning your wheels with decreased open and clickthrough rates! But you know that keeping your donors informed is vital to the long-term success of your organization, so you plow through and hit 'send.'
In our new writer's workshop, "Not Your Mama's e-Newsletter," we'll help you find a better way!

Join Fundraising Coach Cara and Nonprofit Founder (and Writer Extraordinaire) Jennings Wright for three live sessions this August to learn and apply a manageable approach to writing e-newsletters that engage today's donors. 

This course is limited to only 30 participants, so sign up today!

Live Sessions Meet:
Join writing experts on Zoom for three 60-minute sessions on Thursdays at 1:00 p.m EDT
August 10

August 17

August 24
A calendar invitation with a link to join will be provided after registration.
We strongly encourage all registered students to plan to attend each live session to get the most out of this interactive and engaging course.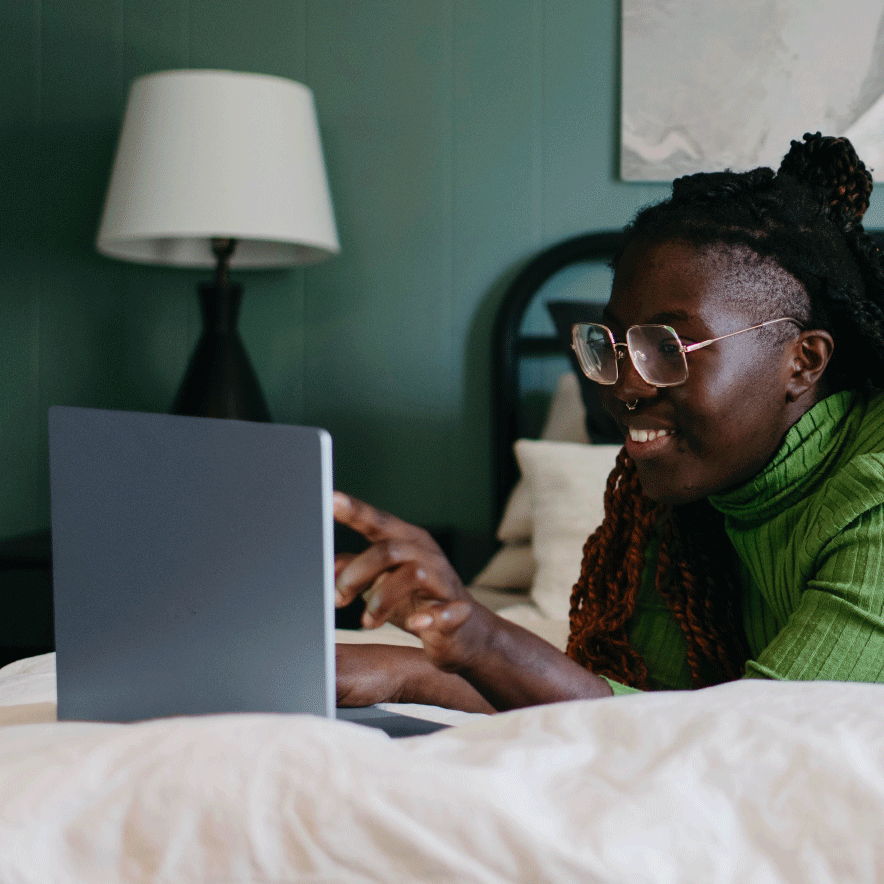 Live instruction

Our experts deliver high-value content in three live Zoom sessions. There is time to write and participate in live feedback sessions.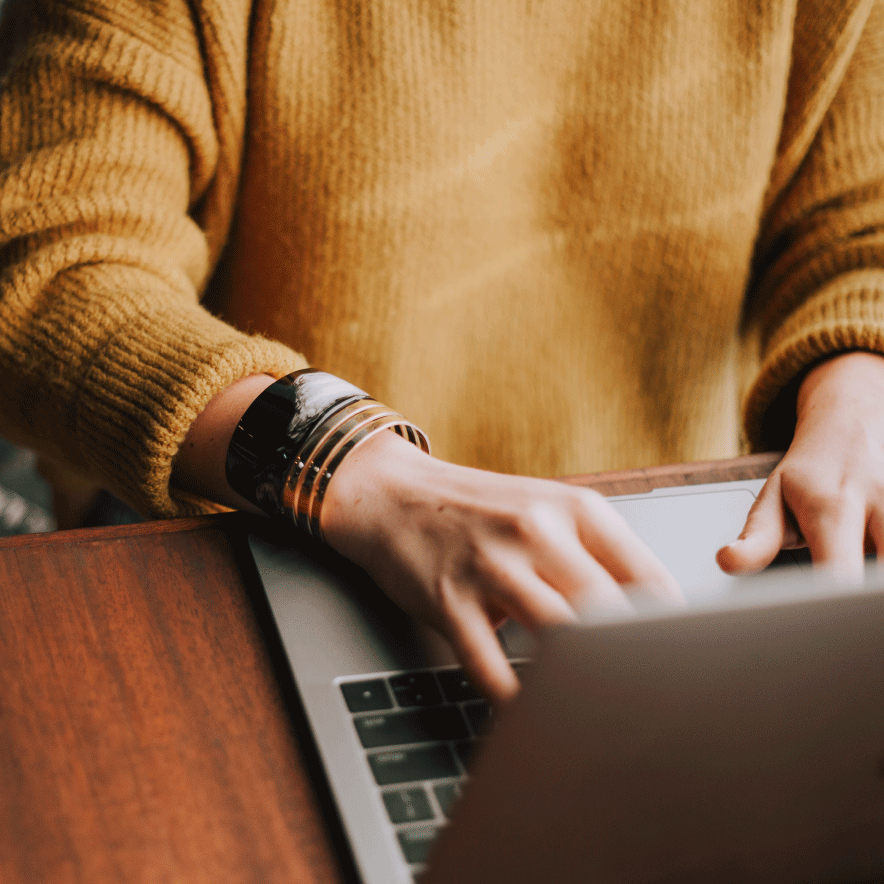 Templates and samples

Tired of trial and error? We give you interactive activities to get confident with writing for your supporters.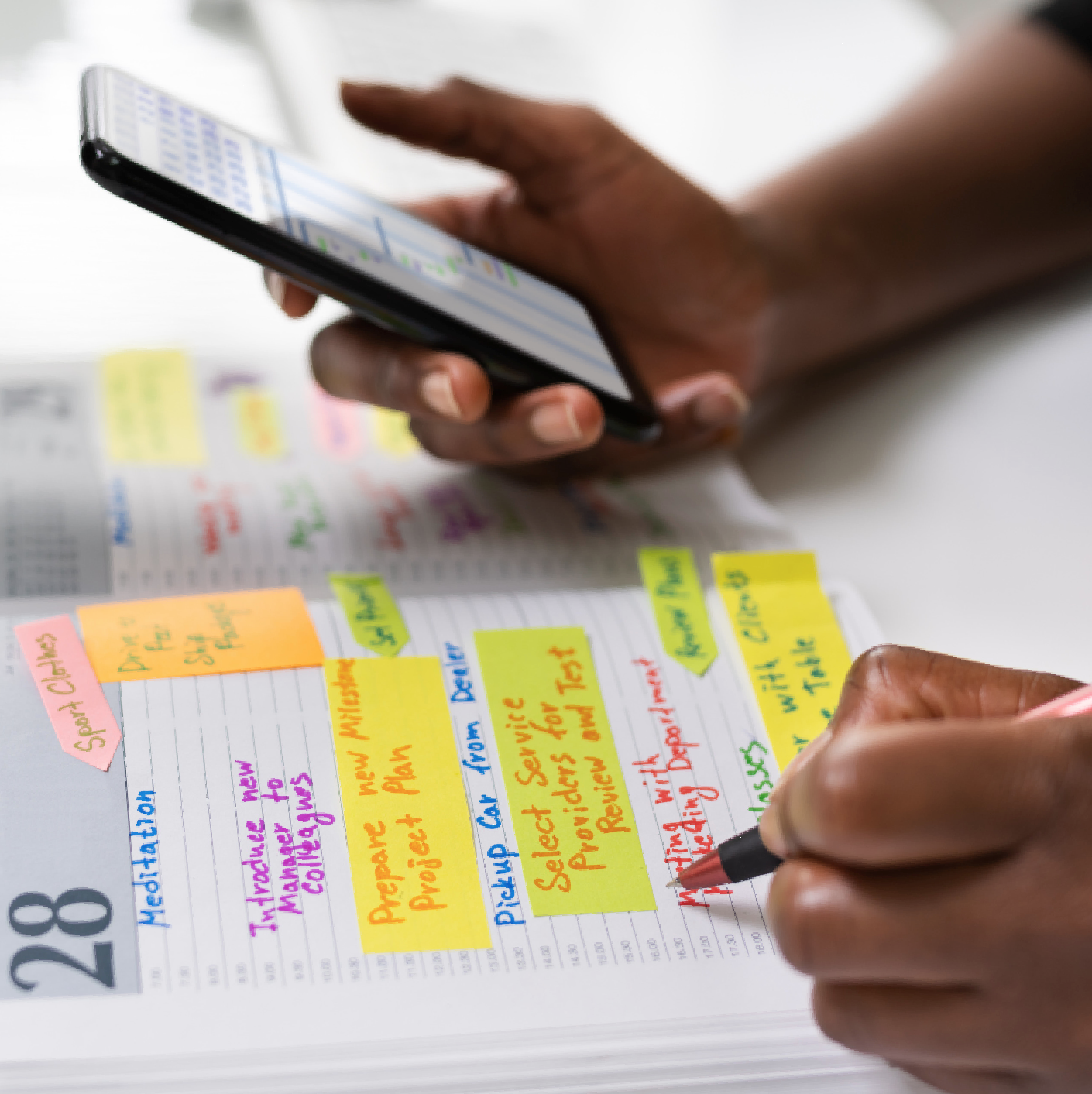 Expert guidance

Learn how to write and schedule content so you don't overwhelm your donors or your team.

We'll guide you step-by-step through the process of writing for today's donors.
You'll receive:

On-demand, bite-sized instruction so you're not overwhelmed

Live weekly instruction

Real-life examples to show you what works (and what doesn't)

Time to write and edit your very own email newsletter

Tips and tricks for scheduling and sending email newsletters
Here's why Donorbox Academy is the best way.
The Donorbox Academy teaching team has decades of nonprofit experience and have spent countless hours (and a lot of trial and error) learning the best practices for writing and scheduling successful fundraising appeals, so consider this a shortcut for you. We don't just do it for you, we give you all you need to become an appeal writing expert yourself.

We're here so you don't have to do it alone.
Check your inbox to confirm your subscription.